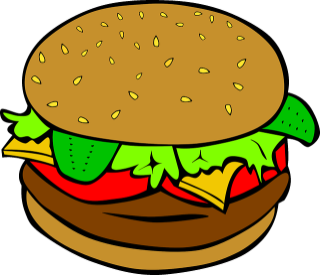 Many companies use subliminal messages so they can associate their brand with a pleasurable emotion or activity, most often sex.
The big food chains like KFC and McDonalds are experts in using subliminal imagery in their ads, but Coca Cola is certainly not behind.
In fact, the first ever experiment about using subliminal messages with ads involved Coca Cola in a New Jersey theater in 1957.
Browse a list of specific companies so you can view how they use subliminal messages in their advertising campaigns: