Lil Wayne Subliminal Videos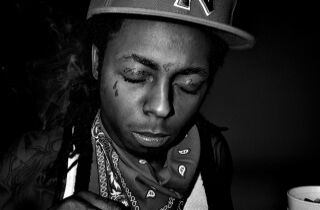 This is our master post on the Lil Wayne subliminal messages. Here you will find all of the decent Lil Wayne reversed and backmasked tracks we can find, and we will regularly update this page as people find new ones.
First off here is a video of the song "The Sky is the Limit". Here it is playing sections in reverse and apparantly he has inserted a message saying "I was the guy that raped , then arm under her, imma molest her"
We didn't make the video, but please decide for yourself he he is saying that or not:
Next is a video is not as good quality, but it suggests a range of hidden messages from the song "I'm Me":
This one is lighthearted and I don't think its mean't to be taken seriously:
We hope you have enjoyed these videos, please subscribe and view our blog for much more!