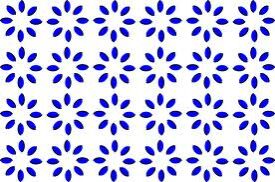 Optical illusions often rely on subliminal videos or imagery.
Here we can see a collection of optical subliminal illusions in videos, or take a peek at ten amazing optical illusions.
We suggest you watch our subliminal messaging test video, to see how subliminal messages can impact you, or if you prefer – watch another collection of optical illusions in subliminal videos.
There are also subliminal illusions of Egyptian gods in modern landscapes, or even subliminal illusions of Jesus.