Here is a breakdown of the Disney movie Pocahontas. Someone has made this video by going through the movie frame by frame and identifying all the points where the word "Sex" is spelled out within the animation or in the background somewhere. It is quite a long video, some are perhaps coincidences, but others do seem quite convincing.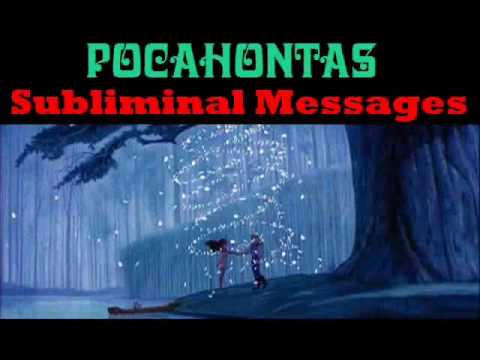 Disney is notorious for including adult messages in their movies – view the other disney subliminal messages here.
If Disney (not to mention Coca Cola and massive global brands) are using subliminal messages, it is only reasonable to wonder who isn't? And to us, it seems safe to assume that all of these subliminal messages are implanted into the cartoons intentionally. What do you think?